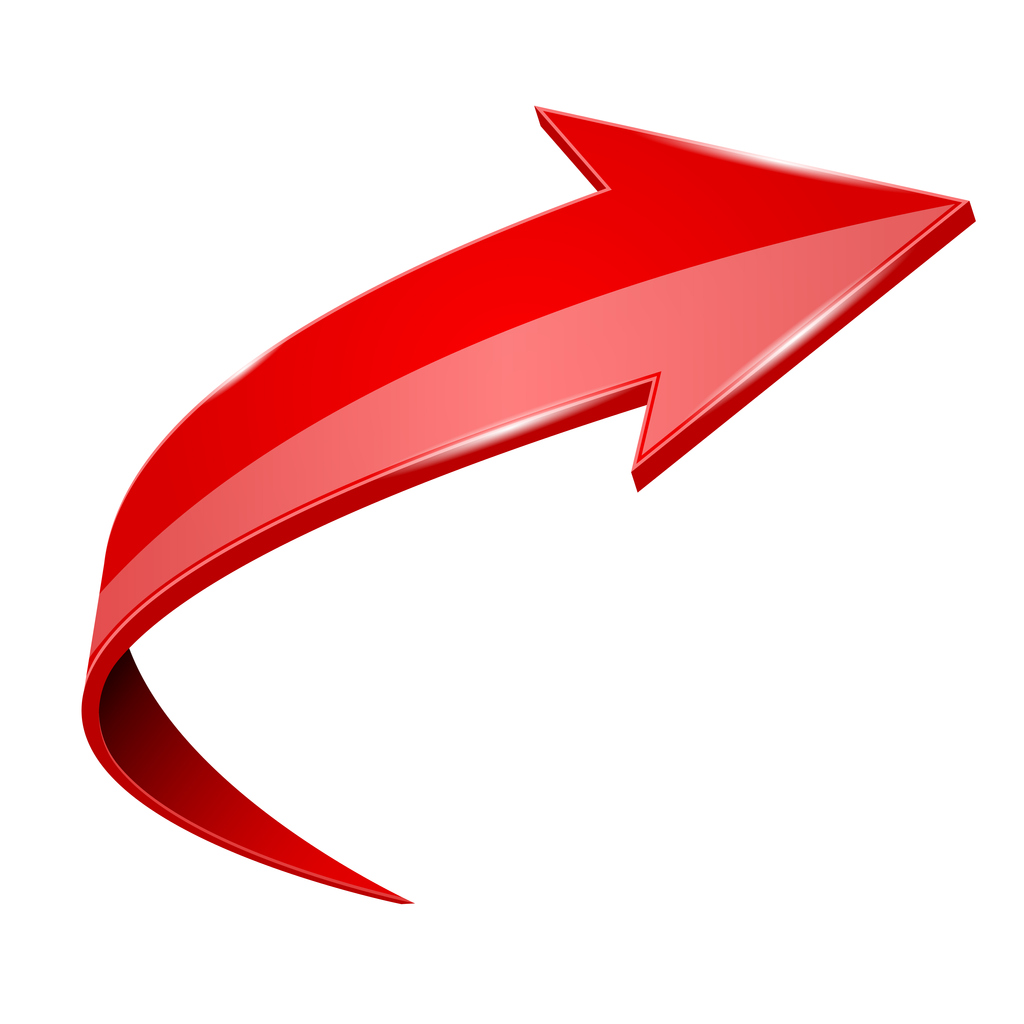 Employers and benefits consultants looking to bend the cost curve in 2021 will have their work cut out for them. In response to recent legislative changes and the uncertainty the pandemic has brought, here are three fail-safe methods you can use to bend the cost curve for your employees and your organization.
For Employees
Benefits for unique needs and times
One of the many disparities the pandemic threw into sharp relief was how few employees were equipped to work from home. While certain workers may have had a slightly easier time, many were left turning bedrooms and kitchens into makeshift cubicles.