Learn year round while saving time and money and remaining informed.
20+ training and educational programs offered in-person and/or virtually each year and at competitive rates

Over 100 dynamic speakers each year who share their expertise, experience, best practices and thought leadership
Blogs, News Bites and newsletters keeping you up-to-date with the most current, trending topics, news, case studies and best practices
Connect with other industry professionals to advance your career and succeed.
Networking events (free for members)

Access to member profiles and directory

Meeting materials available online (per speaker approval)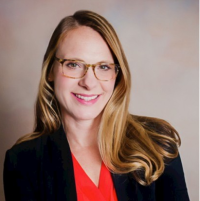 "NEEBC is located at the epicenter of health care and technology innovation, so it is my go-to for professional development and education for my employees."
— Karen K. Bishop
Senior Director HR Rewards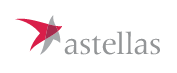 ---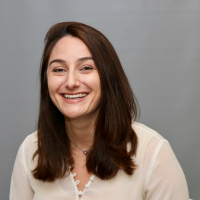 "NEEBC has provided me with the invaluable resources of timely information and events as well as a network with shared interests and goals. Through programming, I've taken advantage of opportunities to solution with like-minded professionals around some of the most complex issues facing the HR industry. The NEEBC community is one that is second to none!"
— Erin Sarin
Senior Director, Global Benefits


---

"I have been a member of NEEBC for at least 35 years. I couldn't have stayed on top of benefits trends, navigated all the new laws, and changes to laws, without NEEBC. This organization is always on the forefront of keeping us informed and bringing us seminars and webinars just when we need them!  I could never have navigated through COBRA, FMLA, HIPAA, HIRD, ACA, PFML, and all those other acronyms without the educational seminars and networking opportunities from NEEBC. Keep up the great work!"
— Jennifer Rajala
Senior Human Resources Generalist