3 Methods to Bend the Cost Curve in 2021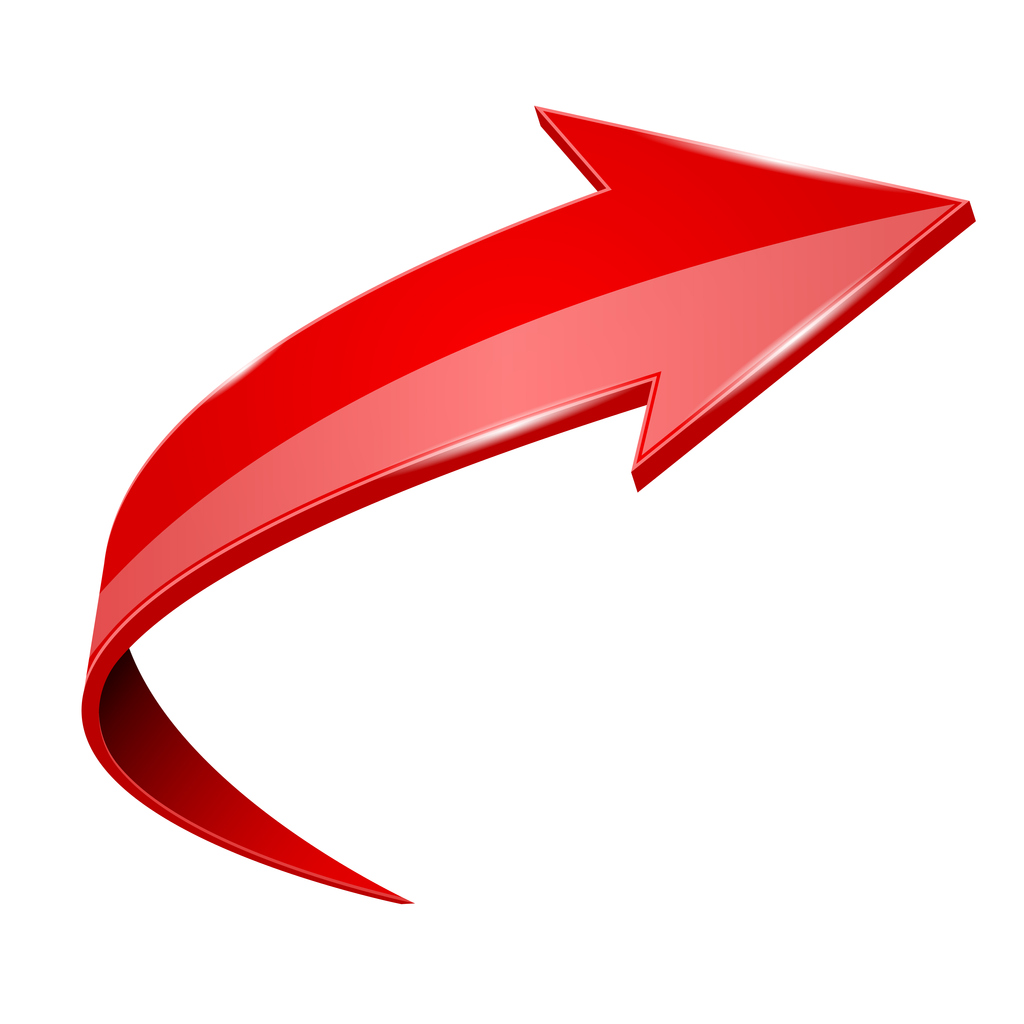 Employers and benefits consultants looking to bend the cost curve in 2021 will have their work cut out for them. In response to recent legislative changes and the uncertainty the pandemic has brought, here are three fail-safe methods you can use to bend the cost curve for your employees and your organization.
For Employees
Benefits for unique needs and times
One of the many disparities the pandemic threw into sharp relief was how few employees were equipped to work from home. While certain workers may have had a slightly easier time, many were left turning bedrooms and kitchens into makeshift cubicles.
As workers continue to navigate and repurpose shared home spaces, employers can assist with Specialty Accounts. These accounts, also known as wellness or lifestyle accounts, allow employers to reimburse employees for certain expense types. These expenses may include home office supplies or health club memberships but can easily be adapted for the needs of the time.
With Specialty Accounts, employees can save on necessary expenses while employers support healthy lifestyle choices and ease work-life burdens.
Offer a Health Savings Account
Of all pre-tax accounts, health savings accounts (HSAs) offer one of the most robust set of benefits, including: tax savings of up to forty percent, the ability to invest funds tax-deferred, and tax-free treatment when funds are used for eligible medical expenses, including certain over-the-counter products.
While certain reports may make it seem like enrollment in HSAs has slowed, a look at the broader picture tells a different story. According to the Employee Benefit Research Institute, enrollment has remained strong since HSAs were implemented in 2004, with the most recent jump in enrollments happening in 2018.
Additionally, in its 2020 Midyear HSA Research Report, Devenir reported that of current account holders, contributions hit "almost $24 billion" between January and June of 2020, a seven percent increase from the same time the prior year. It suggests that once employees are enrolled, they actively leverage the savings opportunity afforded by the accounts.
These points seem to paint a bright picture for the future of HSAs, indicating they will continue to be a popular option for employees seeking a solution that combines long-term tax savings with long-term healthcare benefits.


For Employers
Achieve greater savings with decision support tools
The virtual Benefit Fair and Open Enrollment trend that swept the nation in 2020 won't be going away any time soon. This past year, decision support tools became a go-to solution to facilitate virtual Open Enrollment at large-market employers. Decision support tools walk employees through personalized benefits decisions and toward better (and often more cost-effective) decisions. However, the cost of these tools kept them out of reach for most small to mid-market employers. Thankfully, certain decision support companies are working to bring solutions to all employers.
This year, employers will look to drive the benefit literacy of their workforce and help their employees make better decisions and achieve greater savings. To do so, employers should prioritize the role decision support solutions have in helping employees select their benefits.


In 2021, employers and benefit consultants who are interested in bending the cost curve will want to focus on offering health savings accounts, using decision support tools, and leveraging specialty accounts. In the short term, these tools will address the uncertainty created by the pandemic and provide long-term solutions that employers can use for years to come.
---
Becky Seefeldt is the VP of Strategy at Benefit Resource. She has spent the last two decades working with and advocating for health and wellness through pre-tax accounts, with a special focus on health savings accounts. She can be reached at [email protected].
Share this post: