How Managers Can Help During Times of Uncertainty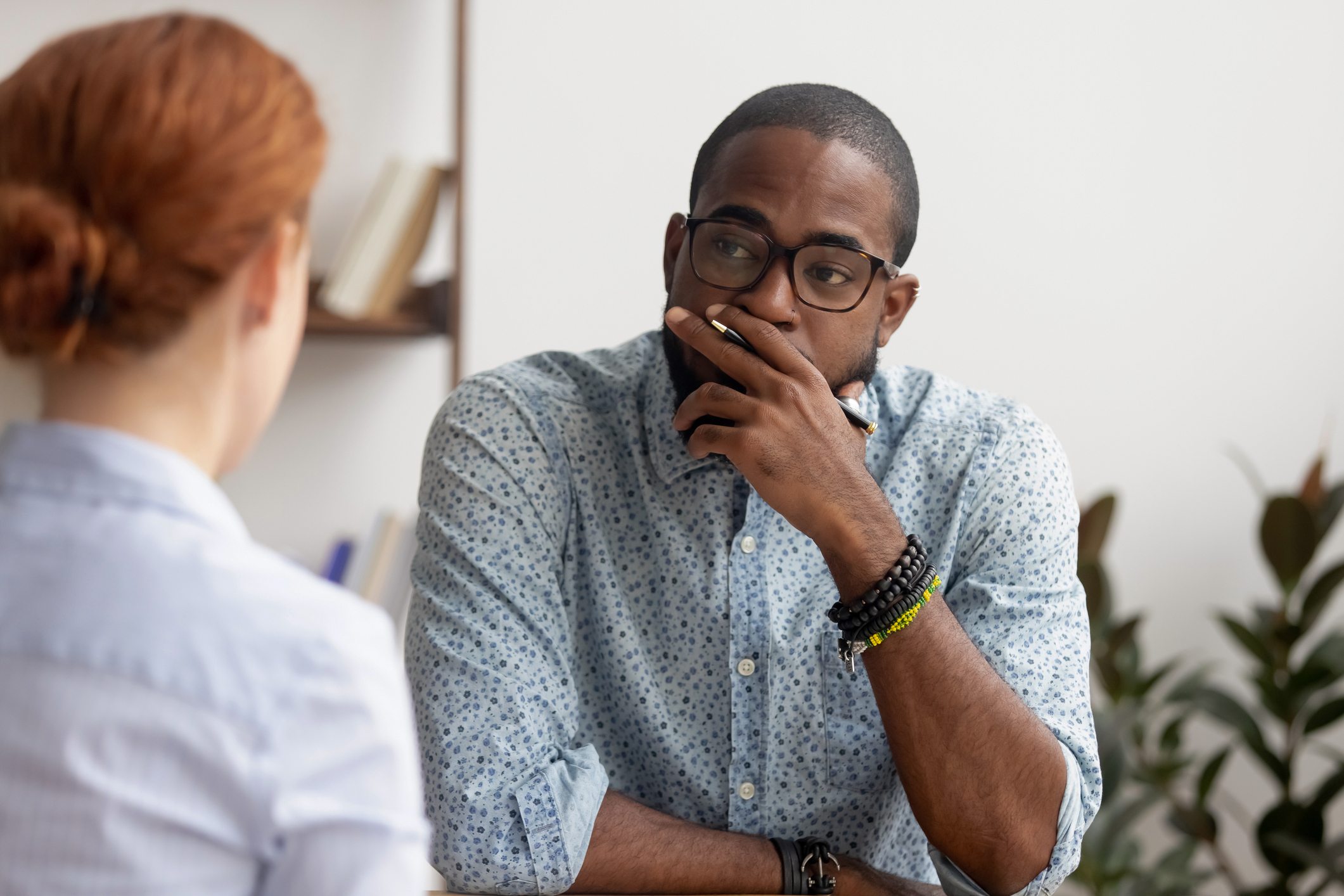 We continue to experience turbulent times, politically, socially, and economically, which are now further complicated by fears of a pandemic. What can managers do during these uncertain times?
A good first step for a manager is to look around his or her workgroup to see how people are doing. Does anyone look particularly "down"? Is there someone who's been more affected by these disturbing times than others? Has someone experienced personal tragedy or loss this year on top of the uncertainties in the world? Are there employees who are struggling with work-life challenges such as child care, eldercare, or financial worries?
---
Although employees usually hope to escape their problems when they come to work, it is impossible to leave them totally behind. As a manager, taking a minute to really look at someone and ask how they are doing can make a big difference in that person's life. Everyone has to find his or her own words, but saying something like this can be exceptionally meaningful for a struggling employee.
A few talking points:
"I understand things have been difficult recently and I'm wondering how you are doing?"


"Is there anything I could do to help during this time?"



"Do you have people in your life who are supporting you?"
Depending on the responses, you might wonder whether the employee knows about the support services offered by the Employee Assistance Program, or EAP.
"Are you aware that we have a confidential counseling program?"


"Could I get you some information about the Employee Assistance Program?"


"It sounds like you have a lot on your plate and I'm wondering if the EAP could help you with any part of it?"



"The EAP is free and confidential. I won't even know whether you've used it or not."
Providing employees with work-life flexibility can be extremely beneficial. Managers can help with the social pressure that their group members might feel about working in the office versus working from home. Being clear about work-from-home policies, and supporting employees who use them, while ensuring overall team performance does not suffer, can give employees additional flexibility to respond to new developments.
Information flow is of paramount importance during uncertain times. News, sometimes minute-to-minute developments, can cause worry for many. As events unfold, managers should have mechanisms (i.e., conference calls, meetings, etc.) for disseminating the latest information. They should continue to convey official, relevant messages both from their organization's leadership to team members, as well as back from team members to leadership. More information flow is better than less.
Managers are in a unique position to provide calm leadership and recognize when someone is struggling. EAPs can provide services to comfort team members and save lives, simply because a manager noticed employees in trouble and encouraged them to access the EAP.
Despair can take many shapes and sizes. Is there anyone you are worried about today?
---
Kathy Greer is the Founder & Chair of KGA, Inc.  She can be reached by email: [email protected]
Share this post: