The Traditional Benefits Fair Goes Virtual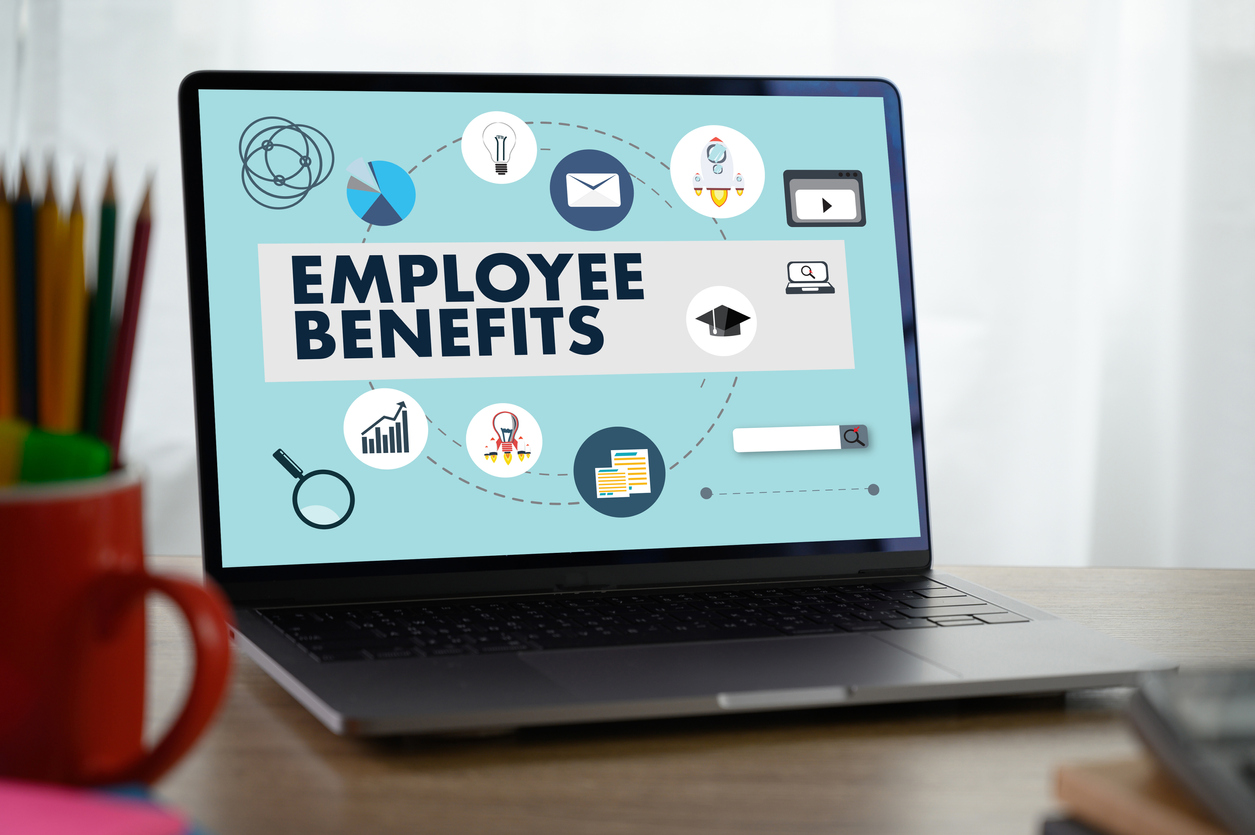 A tried-and-true technique for annual enrollment education has been the benefits fair. Employees love them for getting the information they need, along with some freebies.  Unfortunately, benefits fairs don't lend themselves to a public health crisis where people are working remotely, social distancing is the norm and congregating in groups is curtailed.  
One option to consider is the virtual benefits fair.  Tech-enabled benefits fairs aren't new. They take advantage of applications that can host multiple types of content as well as live and recorded events to build on the best components of an in-person fair. 
---
Thinking of a virtual benefits fair? Here are three steps to take:
1. Determine where it fits into your benefits strategy. 
Conducting your strategic planning initiatives around Annual Enrollment season will help you decide whether a Virtual Benefits Fair will help drive your benefits strategy forward in 2021. If it does, understanding your goals will help you plan and execute the event.

2. Decide on a platform.
There are numerous potential vendors for virtual benefits fairs. Consider starting with your benefits administration partner for recommendations, especially if you want the fair to integrate with your enrollment platform.
3. Be aware of the timing and resources required.
Planning a virtual event is different than a live event. Consider enlisting expert help, either from your administration vendor or your communications partner. Go into it with eyes wide open in terms of cost, person time and and the best practices necessary to make a virtual benefit fair a success.
Many employers are thinking about how to replicate the experience of their annual benefits fair and are looking at online events. A virtual benefits fair is a good alternative, but it requires some advance strategy and planning, as well as a solid communication plan to deliver a quality event.
---
Marcy Klipfel is the Chief Engagement Officer at Businessolver.  To learn more about Businessolver, visit their website.
Share this post: