Win With Wellness: A Great Culture Helps Bring Clients To Your Door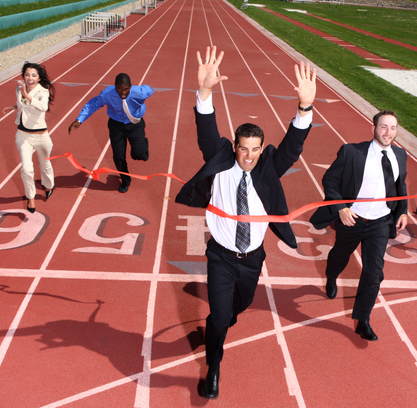 Entrepreneurs are passionate, driven and always looking for innovative solutions to grow their business. Forward-thinking organizations are now looking to corporate wellness as an effective strategy to improve an organization from within and drive business to the front door.
Research shows that a return on investment (ROI) can be a long-term benefit (3-5 years) of a strategic wellness program. But recently, a lot more of the focus is on wellness improving many aspects of an organization which can affect recruitment, retention and even attract customers.