Make an Impact This Annual Enrollment - Communicating effectively during the COVID-19 Crisis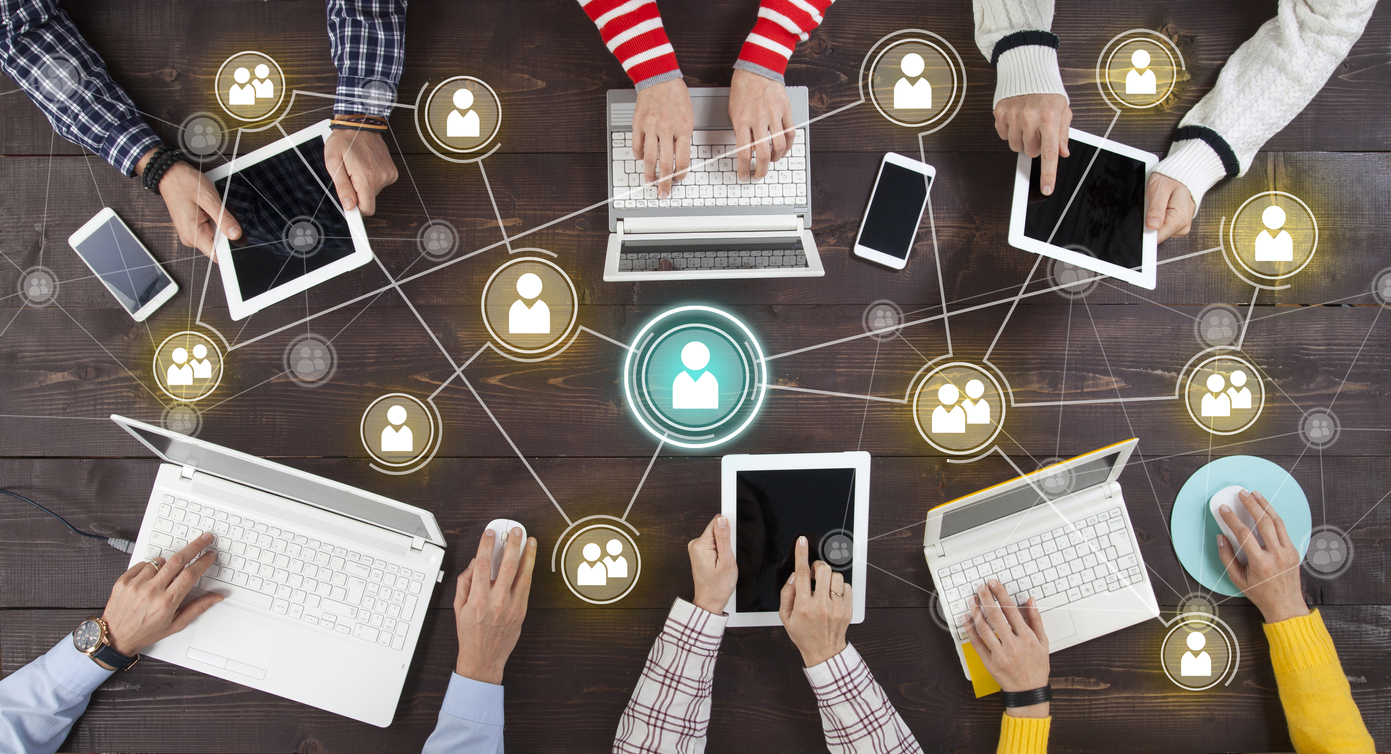 There is more going on this annual enrollment than in past years. New factors are at play that will influence employees' benefit decisions. As you begin your planning, it's important to start by reflecting on the current situation with all that it entails (i.e. telecommuting, increased anxiety, job security concerns, etc.) and understand how it affects your employees and adapt your approach accordingly.
Here are 5 tips to consider before rolling out your annual enrollment communications:
1. Focus on the Employee Experience – How employers respond during this crisis will leave a lasting impression on employees and can have a direct effect on their engagement, productivity and commitment. Think about how you can improve the experience through the lens of your employees. Will employees feel supported by the company throughout the crisis? As more employees work remotely, consider how the employee experience is woven into the newly defined culture of your organization. How will your organization offer support to parents with childcare concerns? Consider how you will assist those experiencing a furlough or the loss of their spouse's employment. Employers who can anticipate and stay ahead of their employees' concerns will maximize their appreciation and trust.

2. Listen – Consider what's top of mind for employees. Employees are concerned, now more than ever, with their physical, financial and emotional well-being. During annual enrollment, employees will be paying closer attention to their benefits and may be making more changes than usual. You need to understand what's important to your employees and be proactive in addressing any of their concerns. Pulse surveys, virtual focus groups and other feedback tools are great ways to gather input. Be open and honest regarding the impact of COVID-19 on the business and your employees. It's critical to validate what you are hearing to ensure you captured the right insight and provide a continuous loop of listening and communicating.
3. Rethink Your Media – COVID-19 has made it necessary for even the least tech-savvy workers to go online – to work, shop, have virtual doctors' visits, help kids with schoolwork, and navigate Zoom calls. Thereby making traditional workplace communication channels like posters, table tents, team meetings or on-site benefits fairs less accessible. This is the time to invest in a more digital approach by using microsites, virtual enrollment fairs, online enrollment guides, video, email, or text messaging. At the same time, don't forget the value of mailing printed announcements or postcards to employees' homes. Often employees like to review benefit materials with family members and sometimes those family members are the decision-makers. By the fall, employees will have endured many months of information overload (bombarded with news stories and company information) so consider using a thoughtful combination of media channels and keep the messages clear, concise and actionable to ensure they are seen and understood.
4. Be Transparent – It is critical to balance economics with empathy at this time. An empathetic response requires both listening and communicating. Many employees are feeling insecure and isolated. So how do you engage with your employees effectively? Put yourself in their shoes and understand what they are thinking at this time. Respond by providing timely, credible and thoughtful communications. Reassure your employees with how you are protecting them with newly-implemented safety precautions. Remind them of the health and wellness benefits that can provide support to them and their families. Explain how your business is being fiscally responsible to protect its future (and jobs, as appropriate).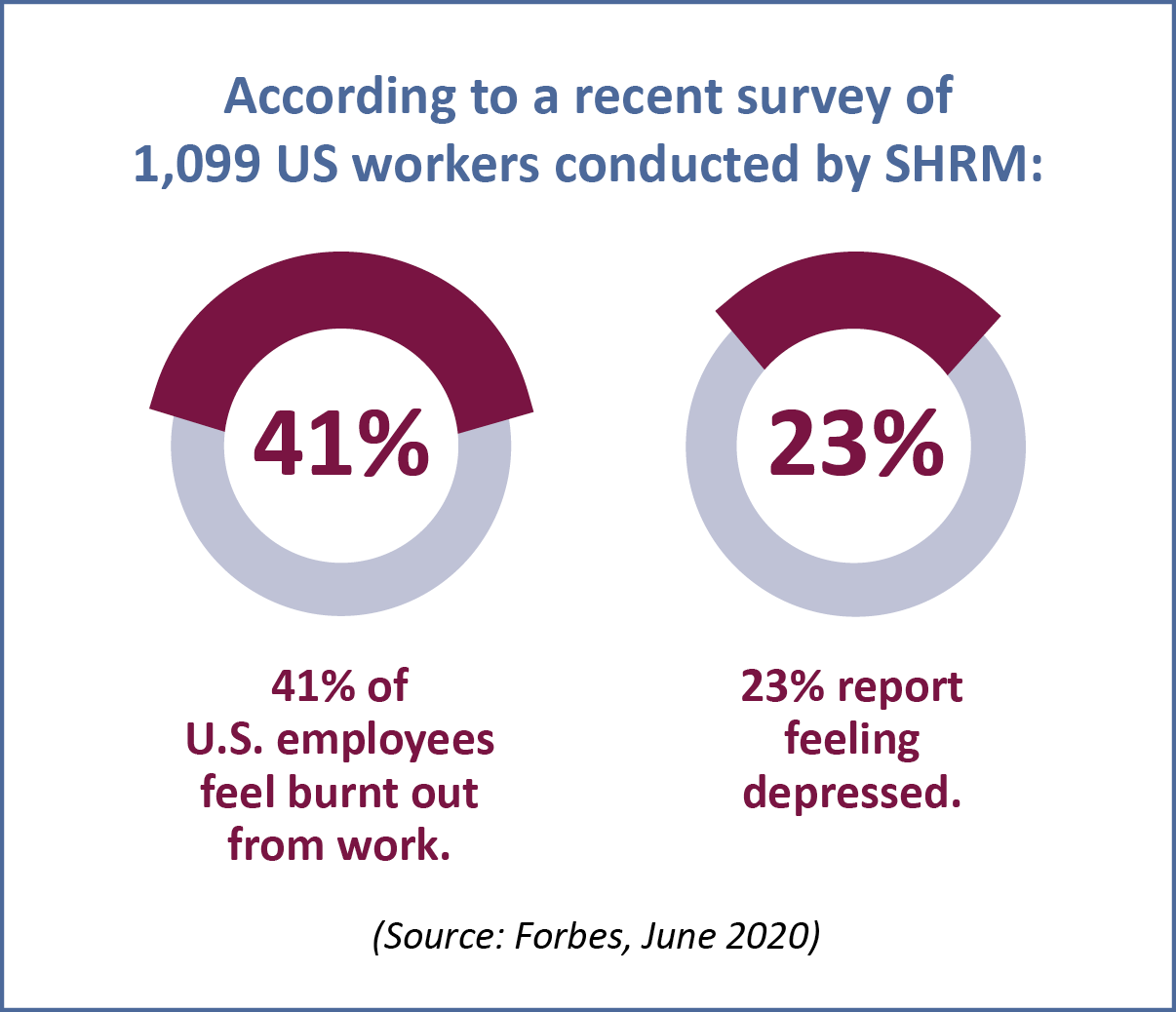 5. Prepare for More Questions – Finally, as employees navigate this time of uncertainty, you can expect more questions, especially during annual enrollment. Your HR leaders and call centers are already stretched thin, so it's important to be sure you're providing the tools and resources they need to support employees, guide conversations and respond consistently. This may be through toolkits, talking points, pre-recorded podcasts, or FAQs. Although many employers will have to rely on virtual open-enrollment activities, they can still create compelling events for employees and their families. In lieu of face-to-face meetings, consider use of video chats or virtual town hall meetings for answering employee questions.
---
This upcoming annual enrollment is a great opportunity to develop a carefully crafted communication strategy that works with your new normal. It's the perfect time to remind employees about the many programs, tools and resources available to support them now during this pandemic – and in the future. By communicating effectively, your employees will feel valued and supported during this difficult time.
---
Jessica Palazzo is the President and Founder of Spitfire Communications.  She can be reached at 860-323-0155 or [email protected]
Learn more about Spitfire Communications.
Share this post: