Welcome To NEEBC!
New England's largest provider of benefits resources and education!
The New England Employee Benefits Council (NEEBC) was founded in 1979 to promote discussion, networking, and informational exchange among the region's employee benefits practitioners. Since that time the organization has grown to 1,350 members representing both purchasers and providers of benefits services and products. NEEBC remains committed to providing high quality benefits-related education while fostering sound procedures, principles and practices in all areas of our industry.
Announcing Brand New Partnership Opportunities for 2014: Gain visibility with top decision makers in the NE Employee Benefits Industry

Click here for more information
The Massachusetts Health Connector - Looking Back/Looking Forward
December 10, 2013
Executive Director Jean Yang will provide an overview of the Connector's many accomplishments since 2006, and discuss the central role which the Connector will play in implementing the Affordable Care Act (ACA) in 2014, and beyond.
Click here to register.
Developing a Global Benefits Strategy
December 17, 2013
Multinational corporations face a myriad of challenges, particularly in supporting the needs of their global workforce. Human capital is an organization's most valuable asset. Meeting critical skills objectives at the very top should be part of every multinational corporation's global talent management strategy - in other words, getting the right people to the right places at the right time.
Getting them there and keeping them there is easier said than done. Benefits have become much more important to employees as a key component of their total rewards package in most countries around the world, in particular, demand for access to good health care, a healthy, stress-free work environment, and retirement security. [more details]
Click here to register.
Your NEEBC membership renewal invoice should have arrived by now...
Please let us know if you have not received it! We sincerely hope you are planning to renew!! Please call the NEEBC office if you have any questions: 781-684-8700.
---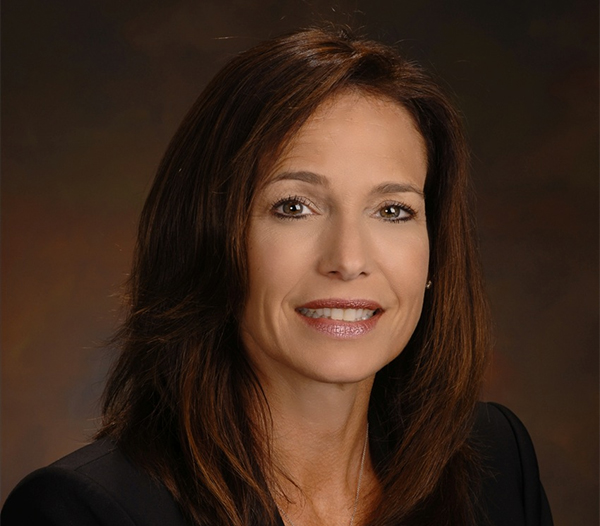 NEEBC President Nan Maley

Welcome to the NEEBC website, which offers members new ways to connect, network and collaborate. We are excited about the many possibilities offered by this new technology, and look forward to sharing additional details with you as we continue to build functionality. I invite members to CLICK HERE for information on first time login. You may then like to visit the Member/Resources area to create a unique password, edit your directory information, download an iPhone app, and more. NEEBC executive director Patty Houpt and I welcome your comments at patty@neebc.org