Welcome To NEEBC
New England's largest provider of benefits resources and education!
The New England Employee Benefits Council (NEEBC) was founded in 1979 to promote discussion, networking, and informational exchange among the region's employee benefits practitioners. Since that time the organization has grown to 1,350 members representing both purchasers and providers of benefits services and products. NEEBC remains committed to providing high quality benefits-related education while fostering sound procedures, principles and practices in all areas of our industry.
Don't miss out – Register now for NEEBC's Annual

Benefits Fair and Trade Show!
The New England Benefits Community "Event of the Year!"
Wednesday, June 5, 2013:
"Healthcare Delivery in Transition: Changes, Exchanges and Everything Else"
Join your fellow benefit practitioners for a day of informative programming and the opportunity to view the latest in benefits-related services and products!
---
Sponsorship & Trade Show Information:
Interested in gaining access to a large and diverse group of employee benefit buyers, representing New England's premier employers?
We hope you will consider joining us as a sponsor and/or an exhibitor at New England's foremost employee benefit event, NEEBC's Annual Benefits Fair and Trade Show taking place at the Four Points by Sheraton Norwood Conference Center. If your organization offers products and/or services which impact employee benefits professionals, we invite you to join us as an exhibitor and/or sponsor ON 6.5.13!
See who's in! List of participating Exhibitors and Sponsors to date
Exhibitor Information • Sponsorship Information • Register Here

Thank you to our Gold Sponsors!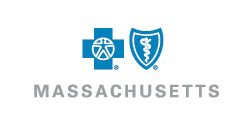 NEEBC Names New Executive Director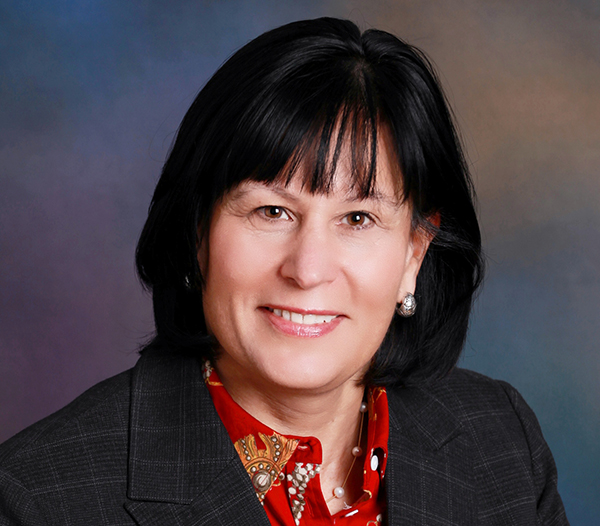 The New England Employee Benefits Council (NEEBC) has named Patricia Houpt (pictured) executive director, succeeding long-time executive director Jack Curley, who is retiring ... more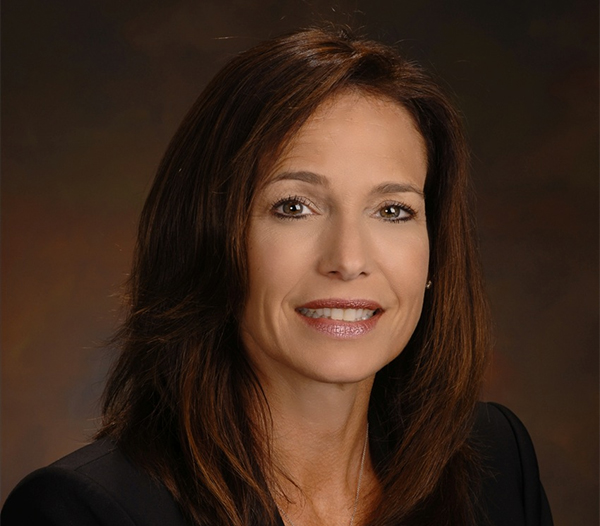 NEEBC President Nan Maley

Welcome to the NEEBC website, which offers members new ways to connect, network and collaborate. We are excited about the many possibilities offered by this new technology, and look forward to sharing additional details with you as we continue to build functionality. I invite members to CLICK HERE for information on first time login. You may then like to visit the Member/Resources area to create a unique password, edit your directory information, download an iPhone app, and more. NEEBC executive director Patty Houpt and I welcome your comments at This e-mail address is being protected from spambots. You need JavaScript enabled to view it