Services and Products by Category*
---
Actuarial Services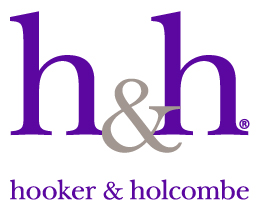 Stuart Herskowitz, CRC, AIF®
Senior Vice President, Client Relations
Hooker & Holcombe
1300 Hall Boulevard, Suite 1C
Bloomfield, CT 06002
860.856.2075
[email protected]
www.hhconsultants.com
Auditor

Donna J. Neely, CPA
QRGA, LLP
1410 Providence Highway
Norwood, MA 02062
781-551-0040
[email protected]
www.qrgacpa.com 
Behavioral Health
Benefits Administration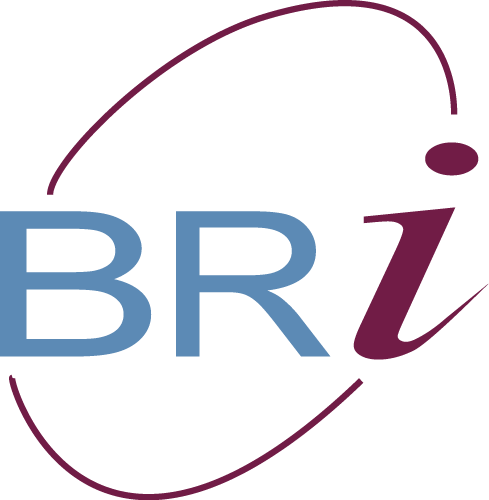 Jean Sicurella
Regional Sales Executive
Benefit Resource, Inc.
245 Kenneth Drive
Rochester, NY  14623
617-833-1253
[email protected]
www.benefitresource.com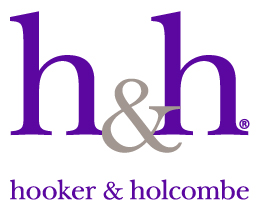 Stuart Herskowitz, CRC, AIF®
Senior Vice President, Client Relations
Hooker & Holcombe
1300 Hall Boulevard, Suite 1C
Bloomfield, CT 06002
860.856.2075
[email protected]
www.hhconsultants.com
Brokers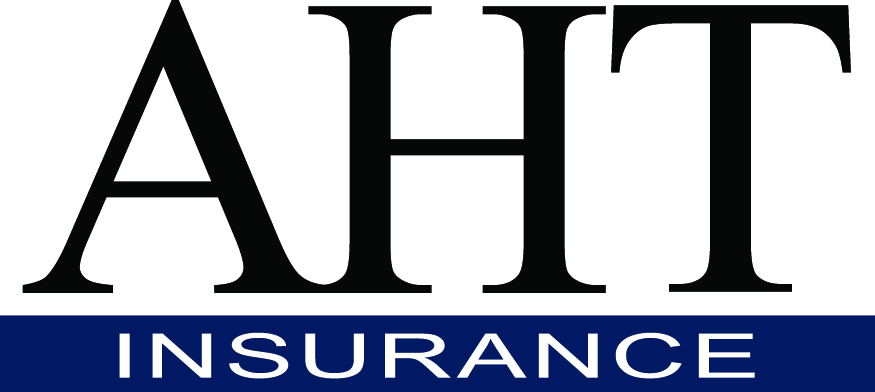 Joan Cunnick
Vice President
200 Portland Street
Boston, MA 02115
781-591-9272
[email protected]
www.ahtins.com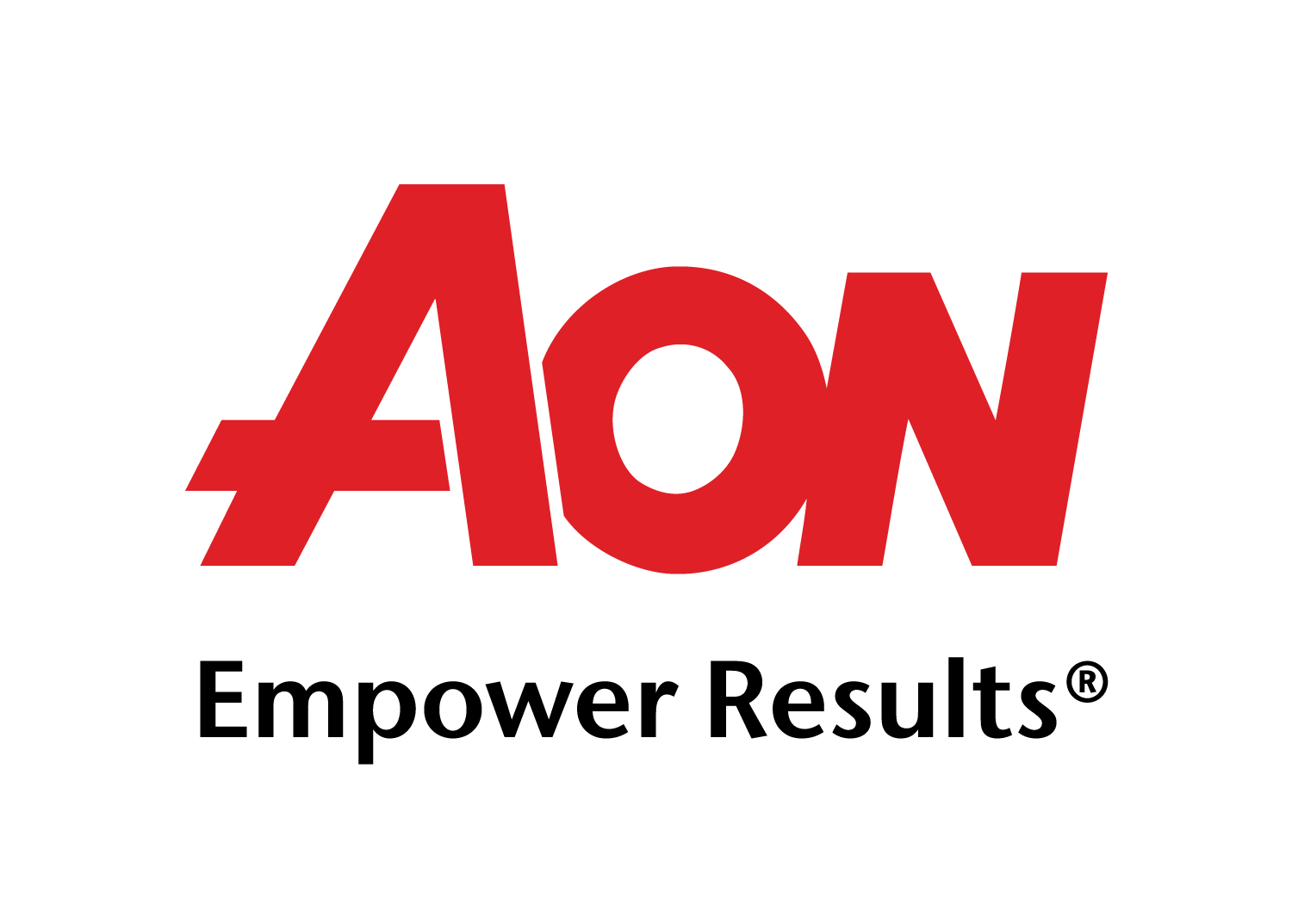 Jean Patterson
Senior Vice President
53 State Street, Suite 2201
Boston, MA 02109
617-574-2152 
[email protected] 
www.aon.com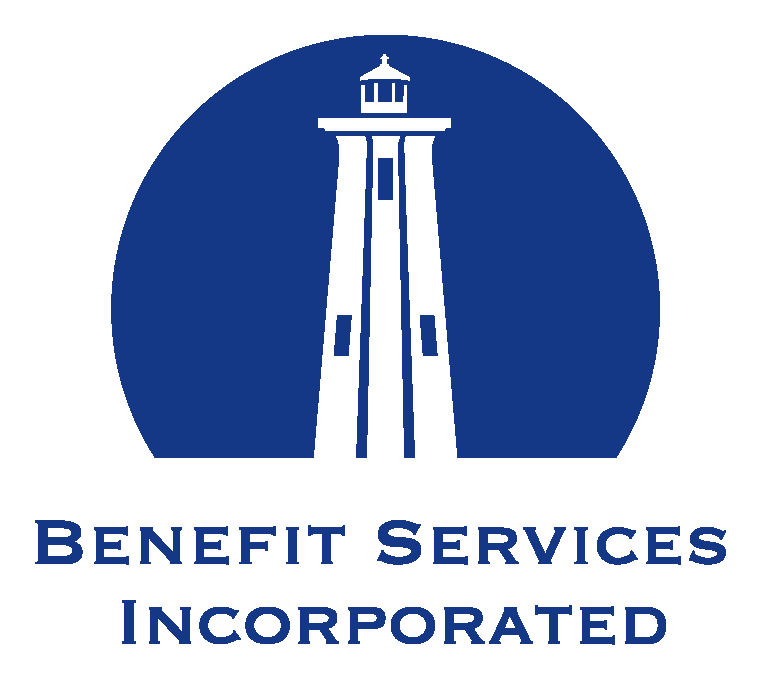 Maureen Baker
Vice President
Benefit Services Incorporated
36 Washington St, Suite 80
Wellesley, MA 02481
781-237-3776
[email protected]
www.bsi-ins.net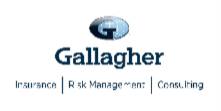 Kerry Hands
Senior Vice President
Gallagher
470 Atlantic Avenue
Boston, MA  02210
617-646-0387
[email protected]
www.ajg.com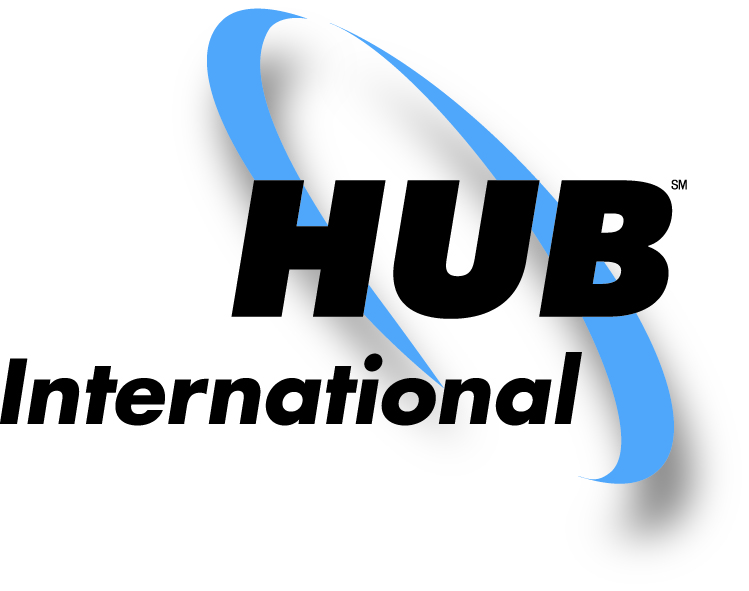 Mim Minichiello
President, Employee Benefits
HUB International New England, LLC
299 Ballardvale Street
Wilmington, MA 01887
978-661-6603
[email protected]
www.hubinternational.com
Ken Ralff
Vice President, Boston Employee Benefits Leader
Lockton Northeast
One International Place, Suite 1600
Boston, MA 02110 
617-880-1540
[email protected]
www.lockton.com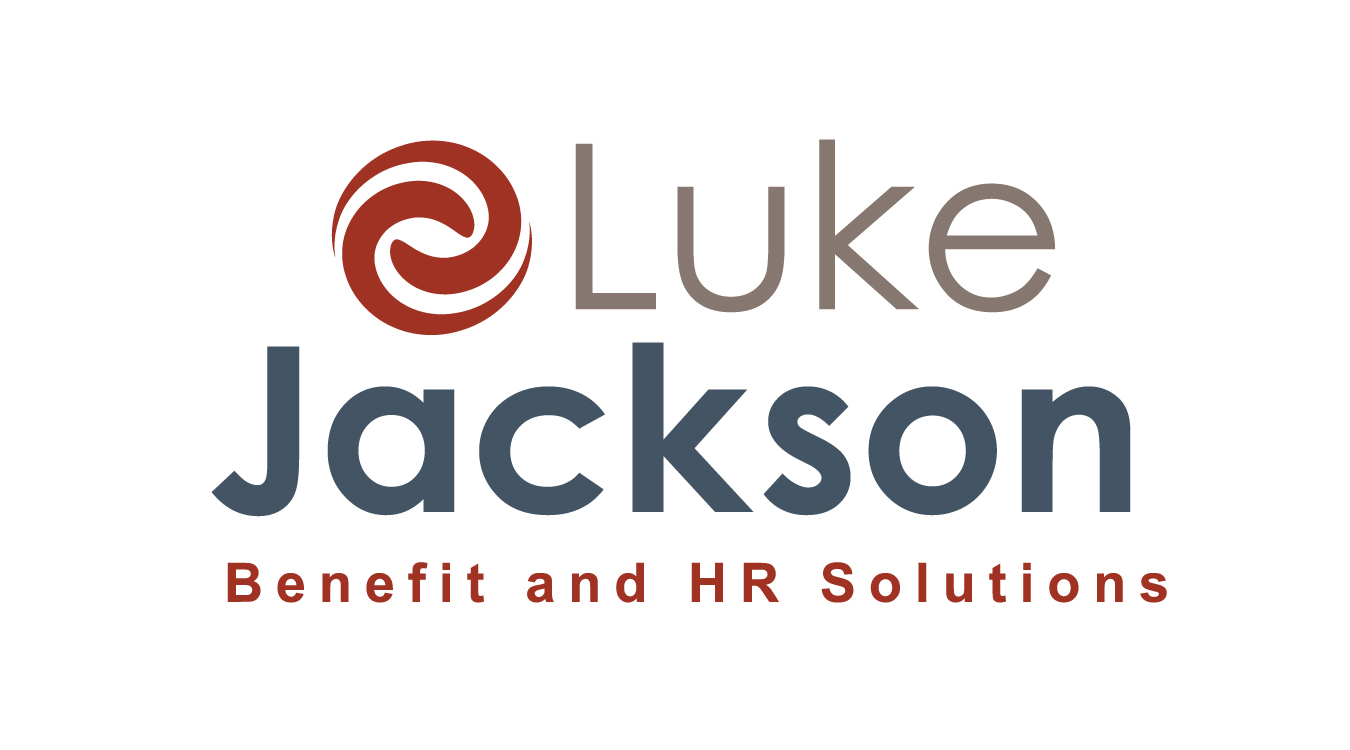 Jack Myers
President
LukeJackson Benefit and HR Solutions
1350 Belmont Street, Suite 108
Brockton, MA 02301
508-205-1100
[email protected]
www.lukejacksoncorp.com
Marie Chalmers
Executive Vice President, Partner Relations | Employee Health & Benefits
Marsh & McLennan Agency LLC
101 Huntington Avenue, Suite 401, Boston MA 02199
617-587 2398
[email protected]
www.MarshMMA.com

Denise Doyle
President
Stop Loss Insurance Brokers, Inc.
20 Park Plaza, Suite 628
Boston, MA 02116
617-542-1600
[email protected]
www.stoplossins.com
Dental Insurance


Sammy Gonzalez, Jr.
Vice President, Business Development, National Accounts
Aetna
151 Farmington Avenue
Hartford, CT  06156
860-310-7048
[email protected]
www.aetna.com

Sam Levine
CEO, Orthodontist
AliGo Mobile
18 Muzzey Street
Lexington, MA  2421
844-992-5446
[email protected]
www.aligomobile.com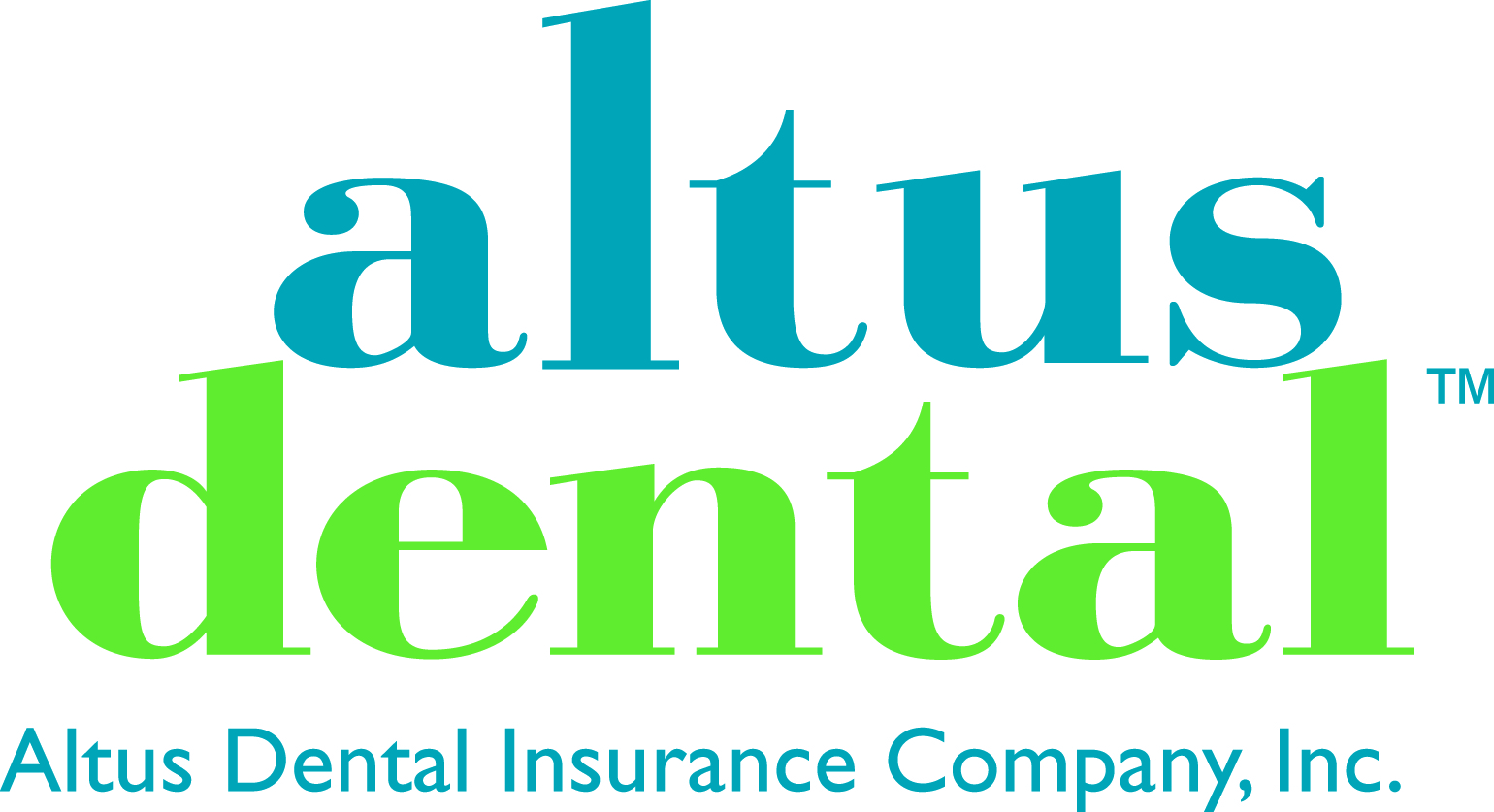 Lisa Stabile
Director of Sales
Altus Dental Insurance Company
10 Charles Street
Providence, RI   02904
877-223-0577
[email protected]
www.altusdental.com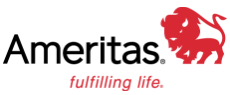 Brian Foley
Regional Manager - New England
Ameritas
One East Main Street, Suite 205
Northborough, MA 01532
888-836-3801
[email protected]
www.ameritas.com
Erin Lenox
Vice President, National and Major Accounts
Blue Cross Blue Shield of MA
101 Huntington Avenue, Suite 1300
Boston, MA 02199
617-246-7024  
[email protected]
www.bluecrossma.com

Janine Pecott-Khongkham
Dental Sales Manager
Cigna Healthcare
2223 Washington Street
Newton, MA 02462
860-902-2804
[email protected]
www.cigna.com 

Eric Swain
Vice President, Sales and Account Management
United Healthcare
475 Kilvert Street
Warwick, RI 02886
401-732-7265
[email protected]
www.uhc.com 
Financial Planning

Lynda Westbrook
Vice President
Avidia Bank
2 Main Street
Hudson, MA  01749
978-875-2435
[email protected]
www.avidiabank.com
Financial Wellbeing

Michael Yoken
Partner
Baystate Financial
200 Clarendon St., 19th Fl.
Boston, MA 02116
617-585-4509
[email protected]
www.baystatefinancial.com



Brin Chartier
Director of Marketing
LearnLux
2 Avenue de Lafayette
Boston, MA 02111
978-394-4597
[email protected]
www.learnlux.com

Global Employee Benefits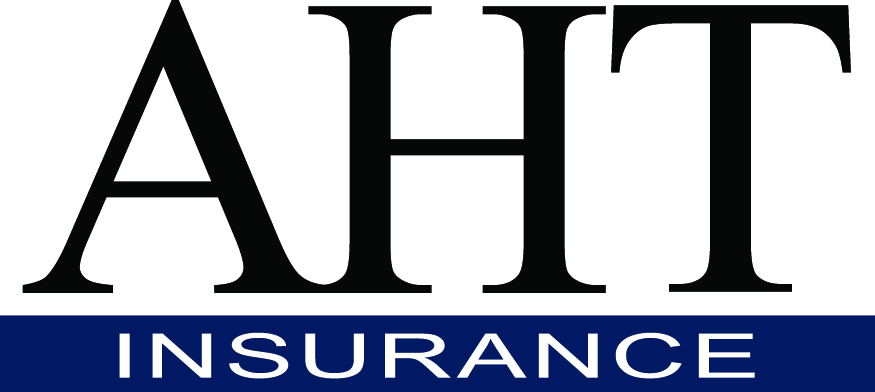 Joan Cunnick
Vice President
200 Portland Street
Boston, MA 02115
781-591-9272
[email protected]
www.ahtins.com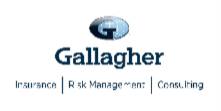 Kerry Hands
Senior Vice President
Gallagher
470 Atlantic Avenue
Boston, MA  02210
617-646-0387
[email protected]
www.ajg.com

Ken Ralff
Vice President, Boston Employee Benefits Leader
Lockton Northeast
One International Place, Suite 1600
Boston, MA 02110 
617-880-1540
[email protected]
www.lockton.com

George Barrette
Vice President of Client Development
UnitedHealthcare Global
54 Twin Spring Drive
Boylston, MA 01505
508.562.9528
[email protected]
www.uhcglobal.com
Health Care / Wellness Consulting, Products and Services




Sam Levine
CEO, Orthodontist
AliGo Mobile
18 Muzzey Street
Lexington, MA  2421
844-992-5446
[email protected]
www.aligomobile.com
---
Nick Kalogeropoulos
Vice President of Sales
2020 On-site
33 Arch Street, 16th Floor
Boston, MA 02110
617-285-5812
[email protected]
www.2020onsite.com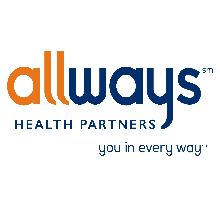 Patricia Rich
Vice President, Sales
Allways Health Partners
399 Revolution Drive
Somerville, MA  02145
857-643-8392
[email protected]
www.allwayshealthpartners.org 

Sean Haney
Senior Director, Sales
Harvard Pilgrim Health Care
93 Worcester Street
Wellesley, MA 02481
617-509-2584
[email protected]
www.harvardpilgrim.org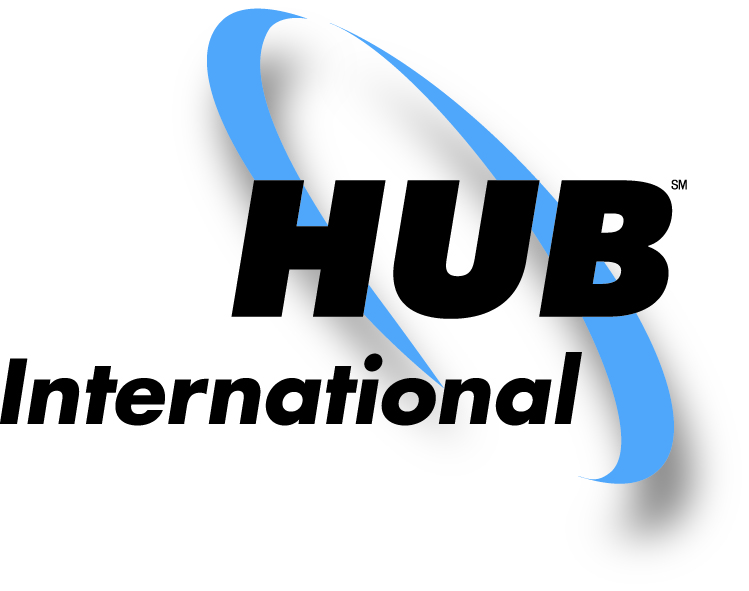 Mim Minichiello
President, Employee Benefits
HUB International New England, LLC
299 Ballardvale Street
Wilmington, MA 01887
978-661-6603
[email protected]
www.hubinternational.com 

Kathleen Greer
Founder and Chairman
KGA, Inc.
161 Worcester Road, Suite 409
Framingham, MA 01701
800-648-9557
[email protected]
www.Kgreer.com

Kathy McKeon, RN, MPH
Senior Corporate Account Executive-Northeast
Merck & Co., Inc.
351 N. Sumneytown Pike
PA 19454-2505
845-926-6832
[email protected]
www.merck.com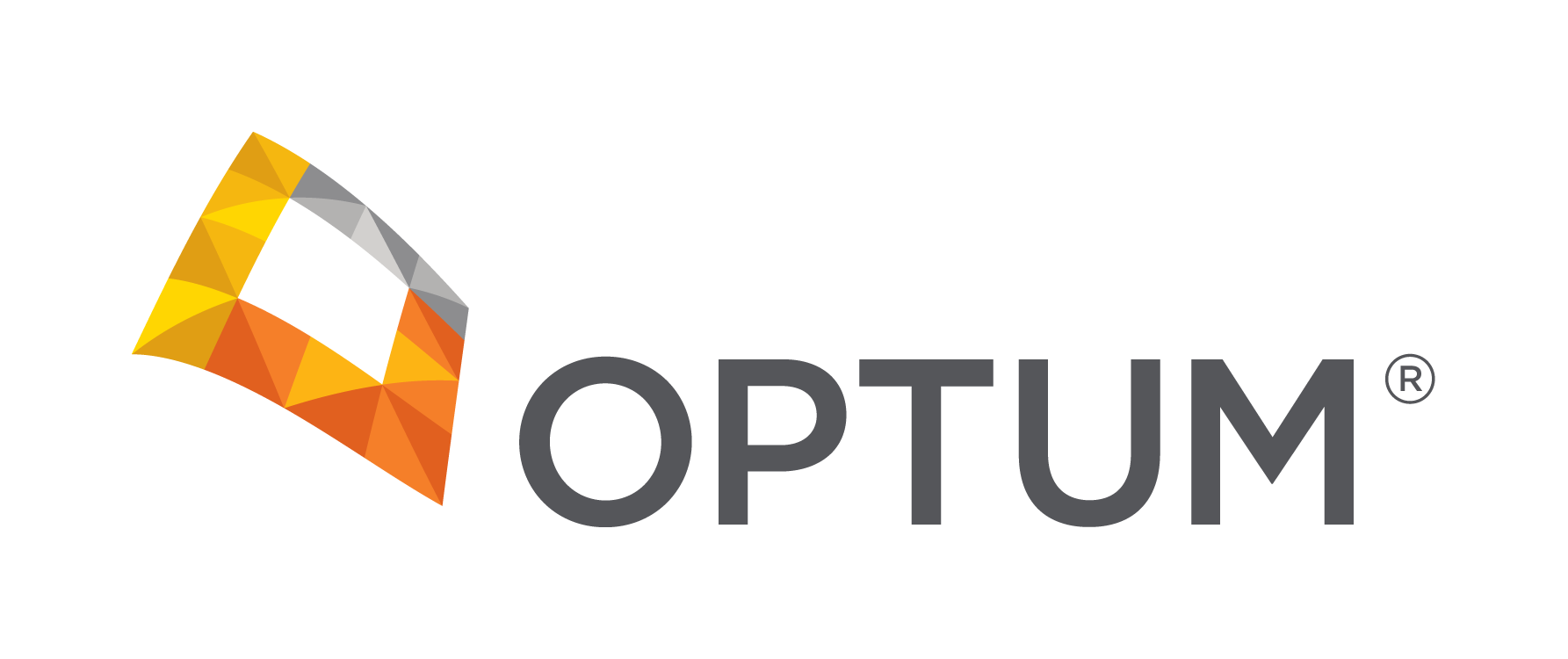 Jerry Daly
Senior Vice President
Optum
860-702-6104
[email protected]
www.optum.com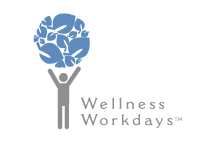 Debra Wein
CEO
Wellness Workdays
21 Fottler Road
Hingham, MA  02043
781-741-5483
[email protected]
www.wellnessworkdays.com
Health Insurance



Sammy Gonzalez, Jr.
Vice President, Business Development, National Accounts
Aetna
151 Farmington Avenue
Hartford, CT  06156
860-310-7048
[email protected]
www.aetna.com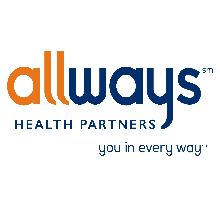 Patricia Rich
Vice President, Sales
Allways Health Partners
399 Revolution Drive
Somerville, MA  02145
857-643-8392
[email protected]
www.allwayshealthpartners.org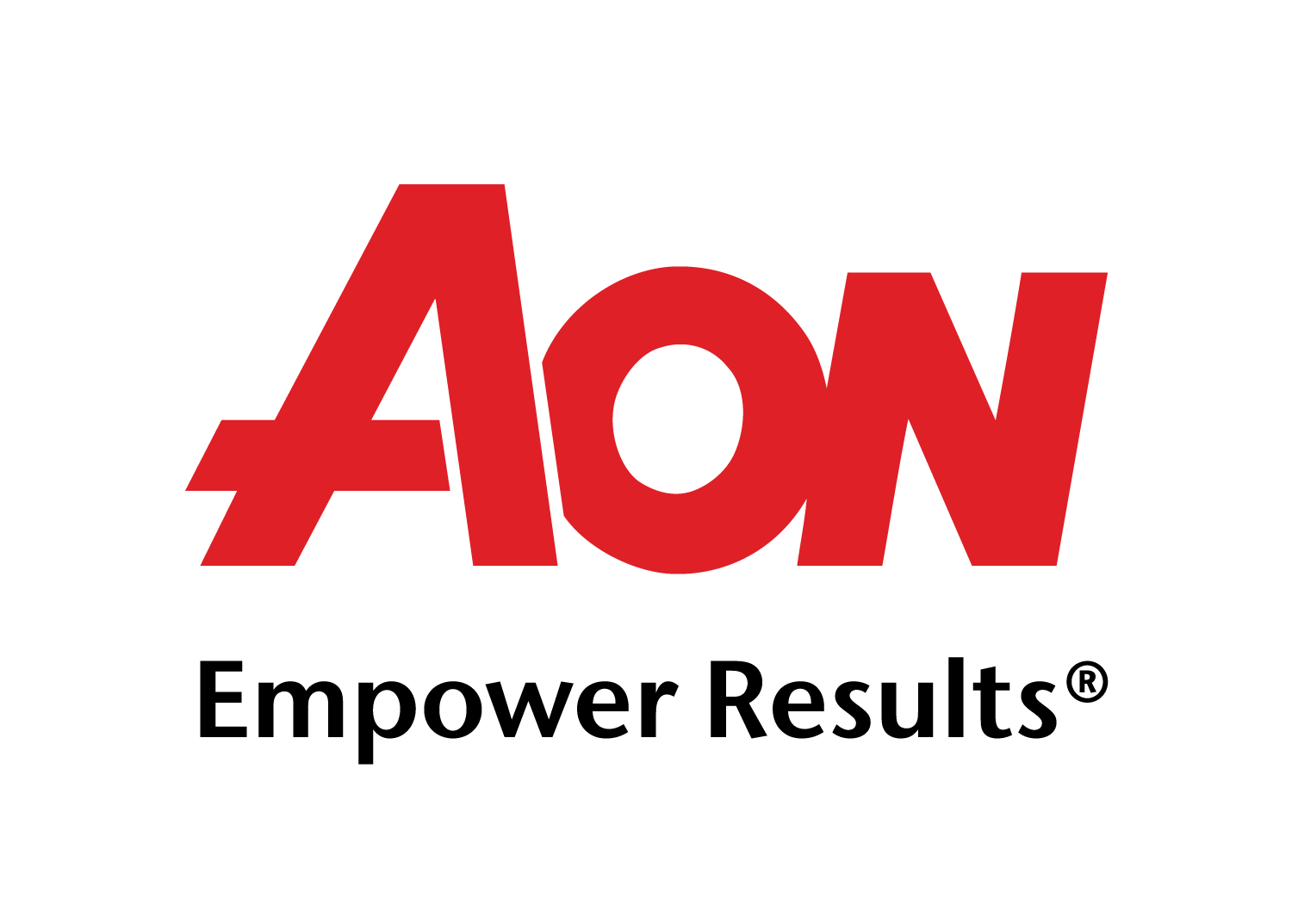 Jean Patterson
Senior Vice President
53 State Street, Suite 2201
Boston, MA 02109
617-574-2152 
[email protected] 
www.aon.com

Lynda Westbrook
Vice President
Avidia Bank
2 Main Street
Hudson, MA  01749
978-875-2435
[email protected]
www.avidiabank.com

Erin Lenox
Vice President, National and Major Accounts
Blue Cross Blue Shield of MA
101 Huntington Avenue, Suite 1300
Boston, MA 02199
617-246-7024  
[email protected]
www.bluecrossma.com

Scott Morrison 
Vice President, Sales and Client Management 
Cigna Healthcare 
2223 Washington Street
Newton, MA 02462
617-630-4375
[email protected]
www.cigna.com

Sean Haney
Senior Director, Sales
Harvard Pilgrim Health Care
93 Worcester Street
Wellesley, MA 02481
617-509-2584
[email protected]
www.harvardpilgrim.org



Eric LaPlaca
Vice President, Commercial Sales and Client Services
Tufts Health Plan
705 Mount Auburn Street
Watertown, MA 02472
617-365-5063
[email protected]
www.tuftshealthplan.com

Eric Swain
Vice President, Sales and Account Management
United Healthcare
475 Kilvert Street
Warwick, RI 02886
401-732-7265
[email protected]
www.uhc.com 
Life Insurance & Disability


Erin Lenox
Vice President, National and Major Accounts
Blue Cross Blue Shield of MA
101 Huntington Avenue, Suite 1300
Boston, MA 02199
617-246-7024  
[email protected]
www.bluecrossma.com


Stephen Murphy
Regional Market Manager
Cigna Healthcare
2223 Washington Street
Newton, MA 02462
617-618-9198
[email protected]
www.cigna.com
Pharmaceutical Provider

Kathy McKeon, RN, MPH
Senior Corporate Account Executive-Northeast
Merck & Co., Inc.
351 N. Sumneytown Pike
PA 19454-2505
845-926-6832
[email protected]
www.merck.com
Recordkeeping Services for Retirement Plans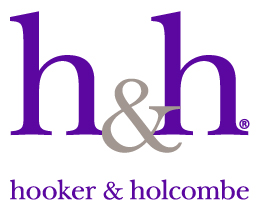 Stuart Herskowitz, CRC, AIF®
Senior Vice President, Client Relations
Hooker & Holcombe
1300 Hall Boulevard, Suite 1C
Bloomfield, CT 06002
860.856.2075
[email protected]
www.hhconsultants.com
Retirement Consulting



Michael Yoken
Partner
Baystate Financial
200 Clarendon St., 19th Fl.
Boston, MA 02116
617-585-4509
[email protected]
www.baystatefinancial.com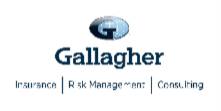 Kerry Hands
Senior Vice President
Gallagher
470 Atlantic Avenue
Boston, MA  02210
617-646-0387
[email protected]
www.ajg.com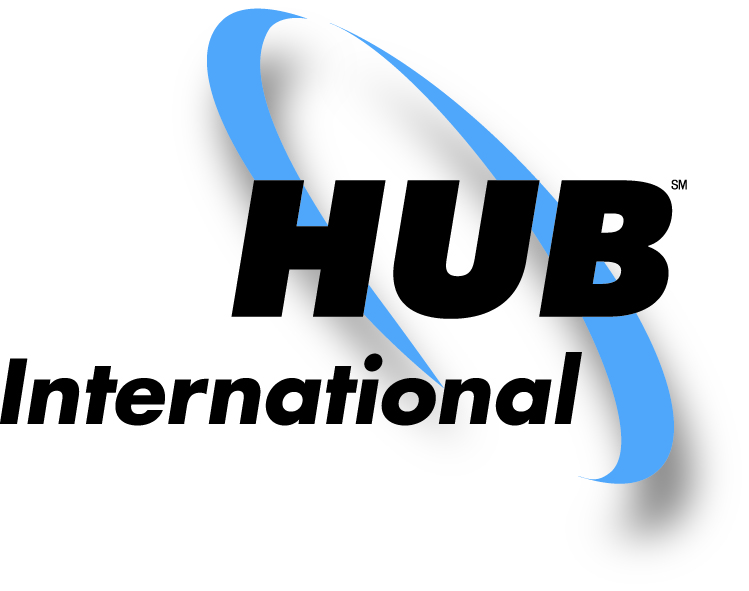 Mim Minichiello
President, Employee Benefits
HUB International New England, LLC
299 Ballardvale Street
Wilmington, MA 01887
978-661-6603
[email protected]
www.hubinternational.com
Ken Ralff
Vice President, Boston Employee Benefits Leader
Lockton NortheastOne International Place, 
Suite 1600
Boston, MA 02110 
617-880-1540
[email protected]
www.lockton.com
Marie Chalmers
Executive Vice President, Partner Relations | Employee Health & Benefits
Marsh & McLennan Agency LLC
101 Huntington Avenue, Suite 401, Boston MA 02199
(617) 587-2398
[email protected]
www.MarshMMA.com

James Sullivan 
Principal
Mercer
99 High Street
Boston, MA 02110-2320
617-747-9665
[email protected]
www.mercer.com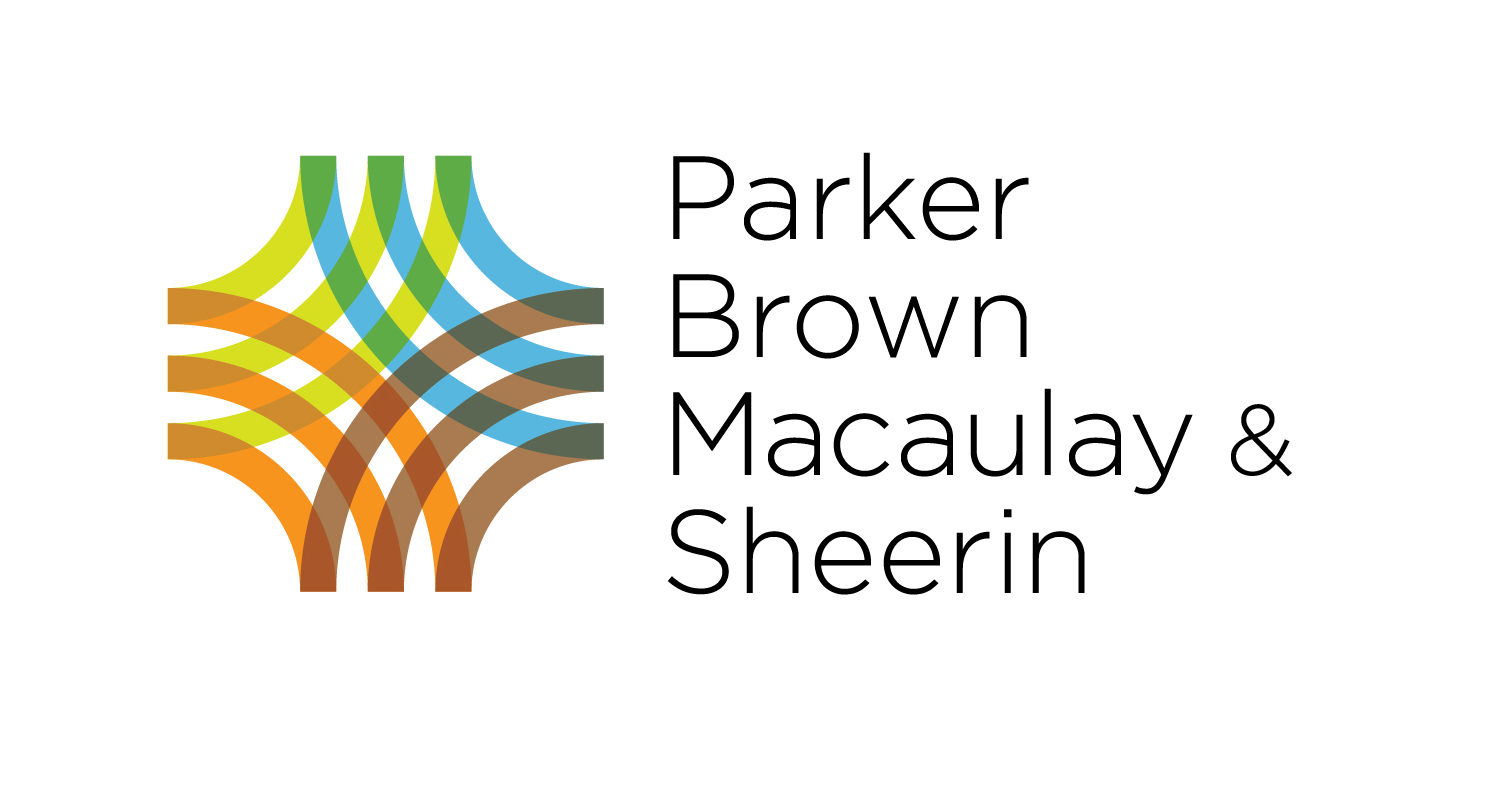 Patrick Sheerin
Partner
Parker, Brown, Macaulay & Sheerin, P.C. 
100 Foxborough Blvd. Suite 160
Foxborough, MA 02035 
617-399-0045
[email protected]
www.parkerbrown.com
Student Loan Repayment Programs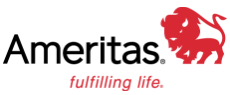 Brian Foley
Regional Manager - New England
Ameritas
One East Main Street, Suite 205
Northborough, MA 01532
888-836-3801
[email protected]
www.ameritas.com
Supplemental/Employee Paid Benefits
Virtual Care

Paul McGovern
Senior Director Enterprise Sales
Checkups by Pathfinderhealth
11 Chandler Road
Salem, MA 01970
9787645213
[email protected]
www.pathfinder-health.com
Vision Insurance

Eric Swain
Vice President, Sales and Account Management
United Healthcare
475 Kilvert Street
Warwick, RI 02886
401-732-7265


[email protected]


www.uhc.com
To learn more about advertising on the Buyer Guide, click here.
Save
Save
*Note: NEEBC has not reviewed or screened these providers or their products or services. Please exercise caution and due diligence to ascertain their appropriateness, quality and value. NEEBC does not endorse, sponsor or promote any of the products or services offered.